From Estee Lauder comes Beautiful Belle Perfume,a flanker to the original Beautiful perfume.
First comes The Thrill of finding that special someone. The pounding of the heart,the electricity flowing between you and not being able to take your eyes off of each other. Estee Lauder chose the sweetness of Lychee,the floral scent of Rose Petals and the soft powdery smell of Mimosa as the top notes to represent this sensation.
Now we move into the heart of the perfume where The Romance is waiting with the intoxicating scent of Orange flowers followed by the heady creamy aroma of Gardenia and finally the floral musky essence of Tuberose.
Finally comes The Promise with the sweet floral note of Orris Root which falls gently onto a soft blanket of sensuous Blush Suede Accord.These slowly wrap around the warm Almond like aroma of Marzipan Musk and the musky ambery note of Ambeox
This perfume can best be described as a floral/oriental fragrance and has a moderate longevity and a moderate to heavy sillage. It is available in a 30 ml,50 ml and a 100 ml Eau de Parfum Spray. Matching bath products are also available as well as a 6 ml roller ball.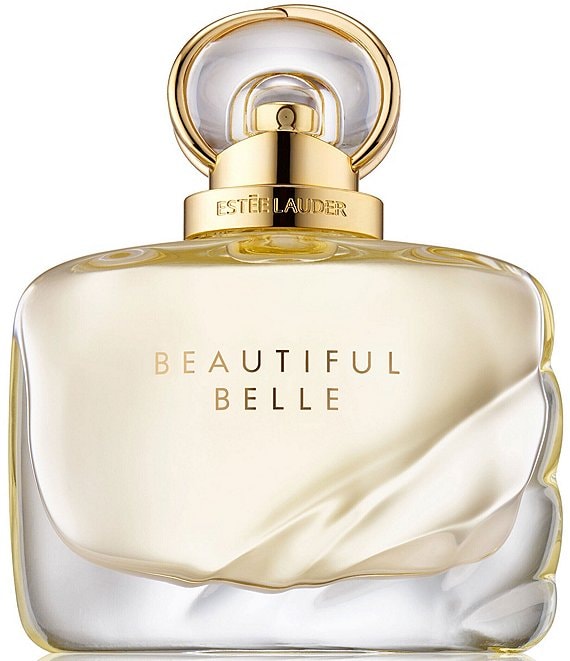 "Deep,Forever,Beautiful."
Next Week We'll Be Taking A Look At Joy Perfume by Christian Dior. Make Sure To Subscribe To Our Blog and Rss Feed For The Latest Product Updates,Upcoming Sales And Perfume News.
Recent Posts
Beyond Romance perfume by Ralph Lauren is a Sweet,Floral,Woody fragrance for women. Beyond Romance …

Chanel batch codes help you identify when their perfumes were manufactured. The House of Chanel ha …

The Beauty Secrets Of A Queen learn about the beauty secrets of Cleopatra. Cleopatra VII Philopator …